More Bay Area restaurants are closing for mental health breaks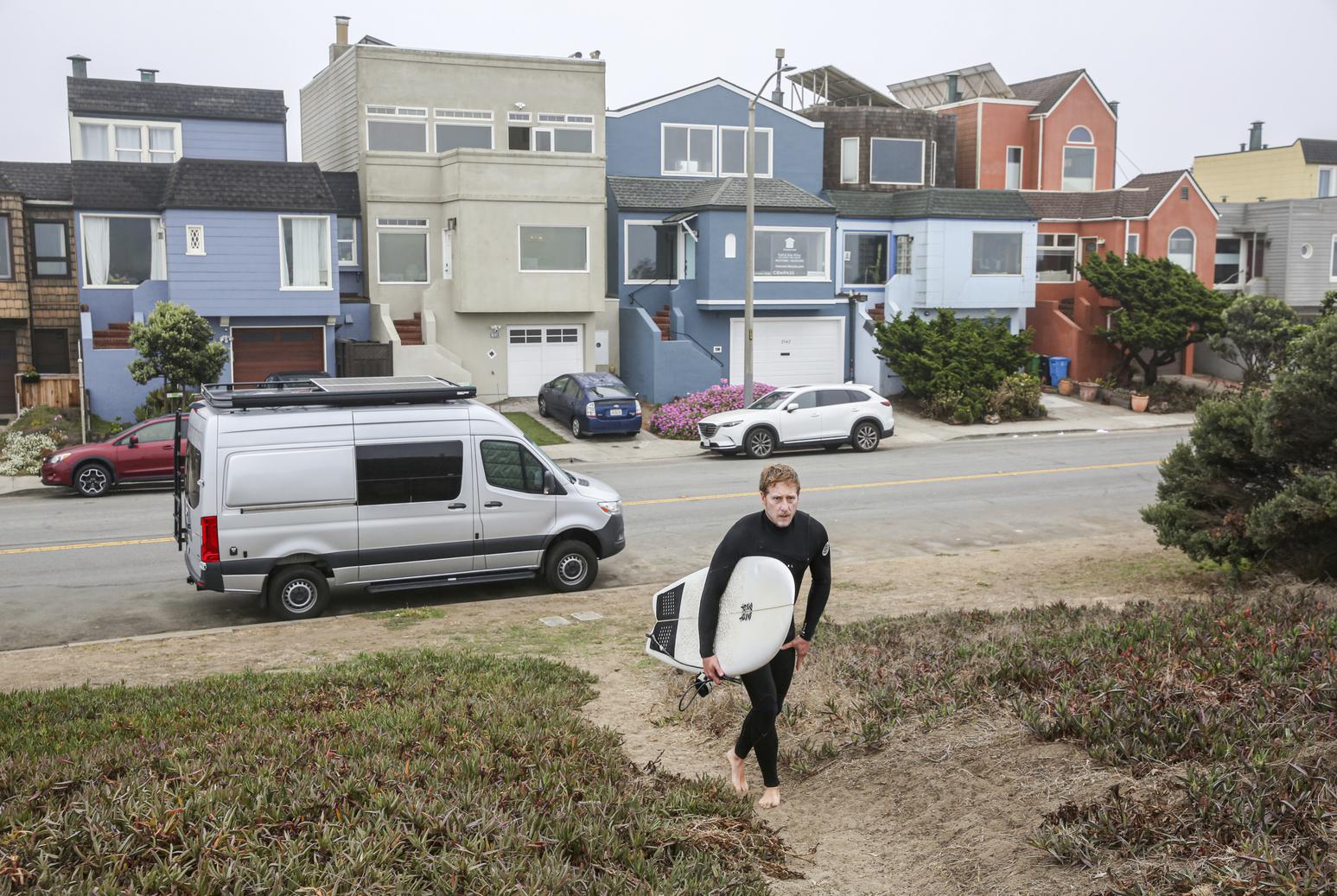 In late July, Peterson Harter, feeling burned out, shut down his San Francisco sandwich pop-up Sandy's for a weekend.
That one weekend turned into three as he slipped into a deep depression. His couch felt like a pool of quicksand, pulling him into a dark place where something as simple as brushing his teeth or picking up a phone call from his best friend felt insurmountable. The weight of the last year-plus — the pandemic capsizing all sense of normalcy, losing his restaurant job, throwing himself into baking bread 18 hours a day to survive — collapsed on him.